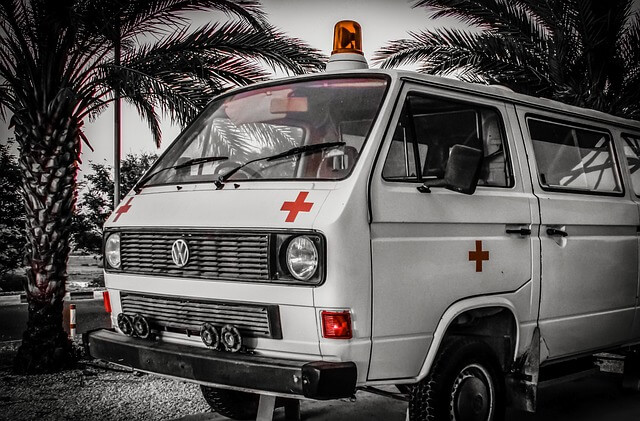 Healthcare PR is our passion

We are healthcare PR specialists committed to educating consumers about how they can benefit from the latest products, services and developments in technology.

We believe in the power of influence

We can help you to tell your story in a way which is compelling, so people want to listen to what you have to say – and act.

Your reputation matters to us

Your reputation dictates every decision we make when communicating about your brand.

We love a win-win situation

We work with clients we are passionate about, that way we are as committed to their success as they are.